Clock Country, located in Houston, TX.
We are your source for all antique and modern clock service and repair related issues. We perform all mechanical services and repairs in our 3000 square foot shop.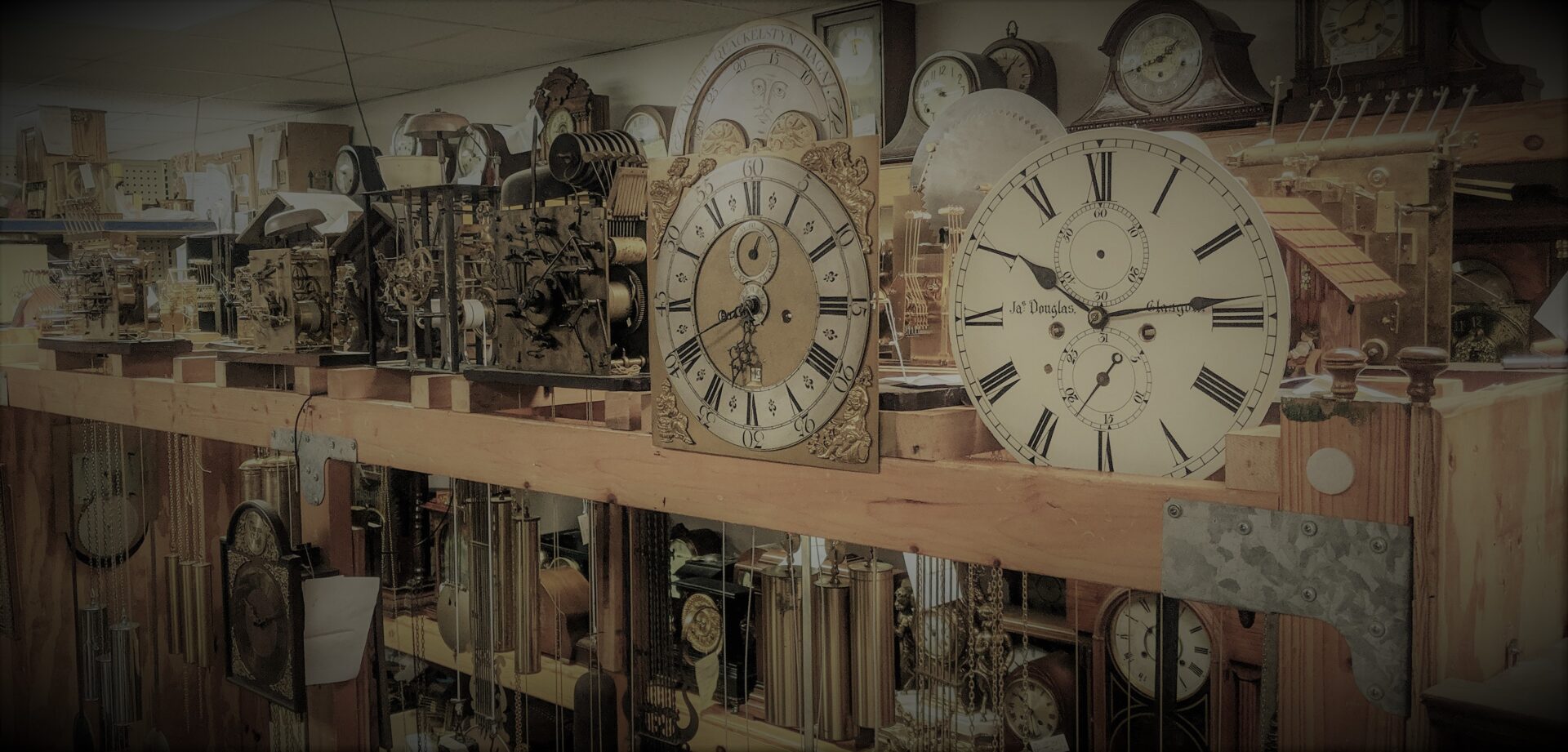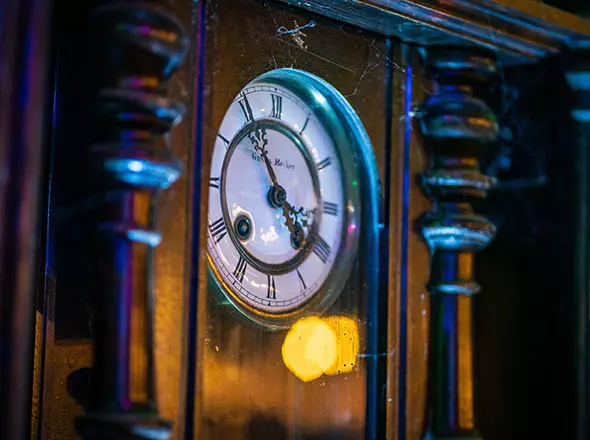 Our expertise in dealing with all kinds of modern and antique clock related issues is a result of over 38 years of experience in this business helping deliver our customers high-quality results.
Clock Country restores everything from Grandfather Clocks to Wall and Mantle clocks.  
Cabinet Restoration & Refinishing
Weather your cabinet was damaged as a result of transit, fire or flood, we will ensure a refinishing job is done to perfection.
We provide major cabinet repair, restoration & refinishing thru a 38 year relationship with a trusted cabinet shop that the customer will have direct contact with thru the whole process.