At Clock County we have a background in machining, mechanical engineering, quality control and customer service.
Our current owner, Steve Woodruff joined his father-in-law Charles McCreary in the daily operations of a growing clock repair business that had been operating since the late '70s inside his small two car garage in Northwest Houston
In the mid 1980's they soon found themselves in high demand as an independent, non-retail, authorized warranty service center for several American clock manufacturing companies & local retailers.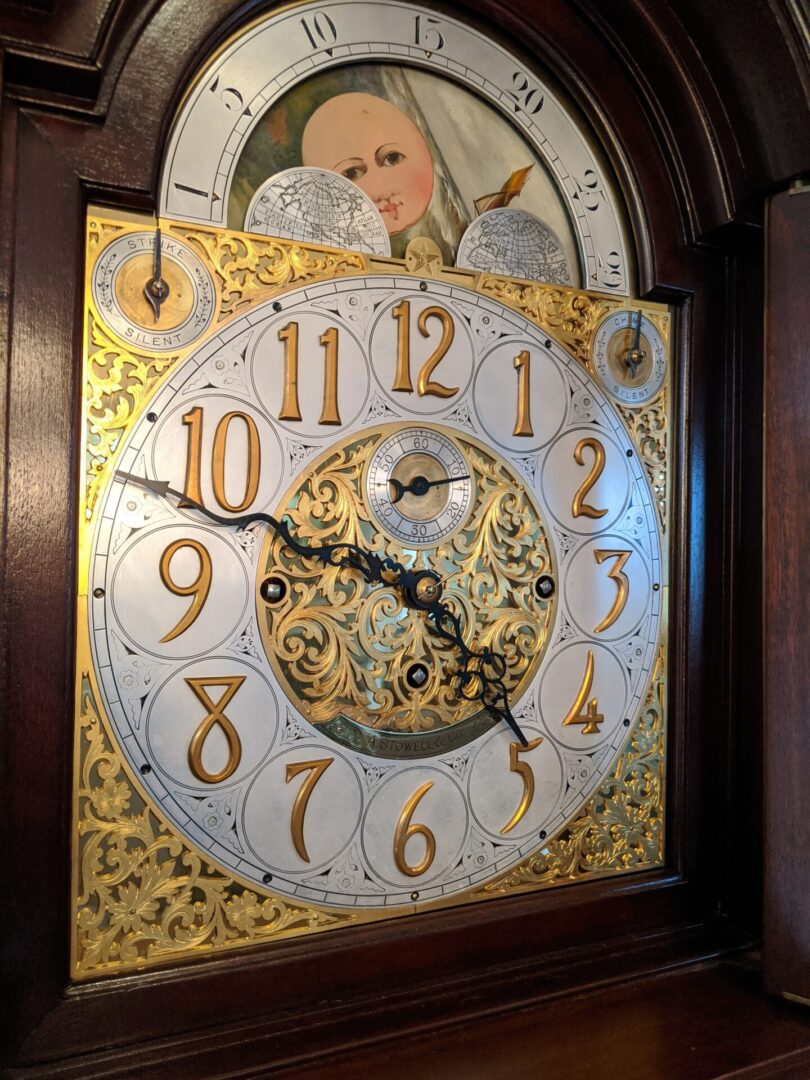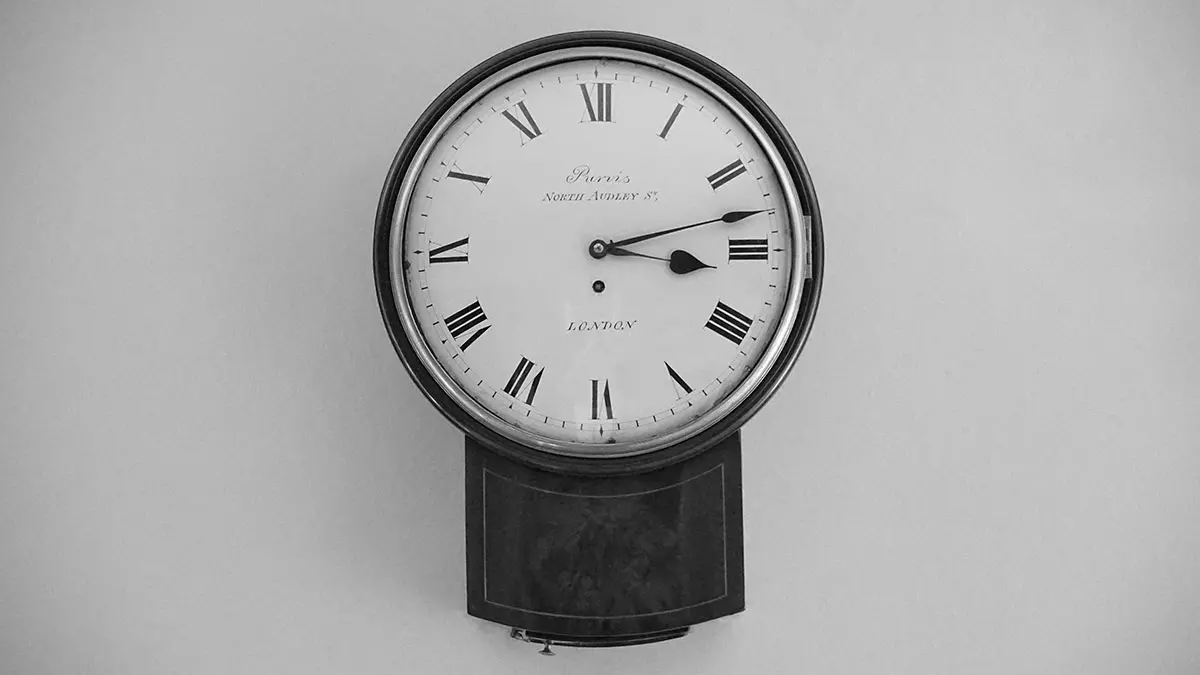 Modern Operations
By 1993, having outgrown their original location, the shop moved to its current location inside Milwee Industrial Park. The security and low profile of such a location offered cost savings to their customers over a standard "storefront" high profile retail location.
In 1998, Steve Woodruff acquired the company and modernized operations. Soon, increasing demand required expansion to the current 3000 square feet of shop space, with the ability to offer long term climate-controlled storage of large floor clocks for their customers.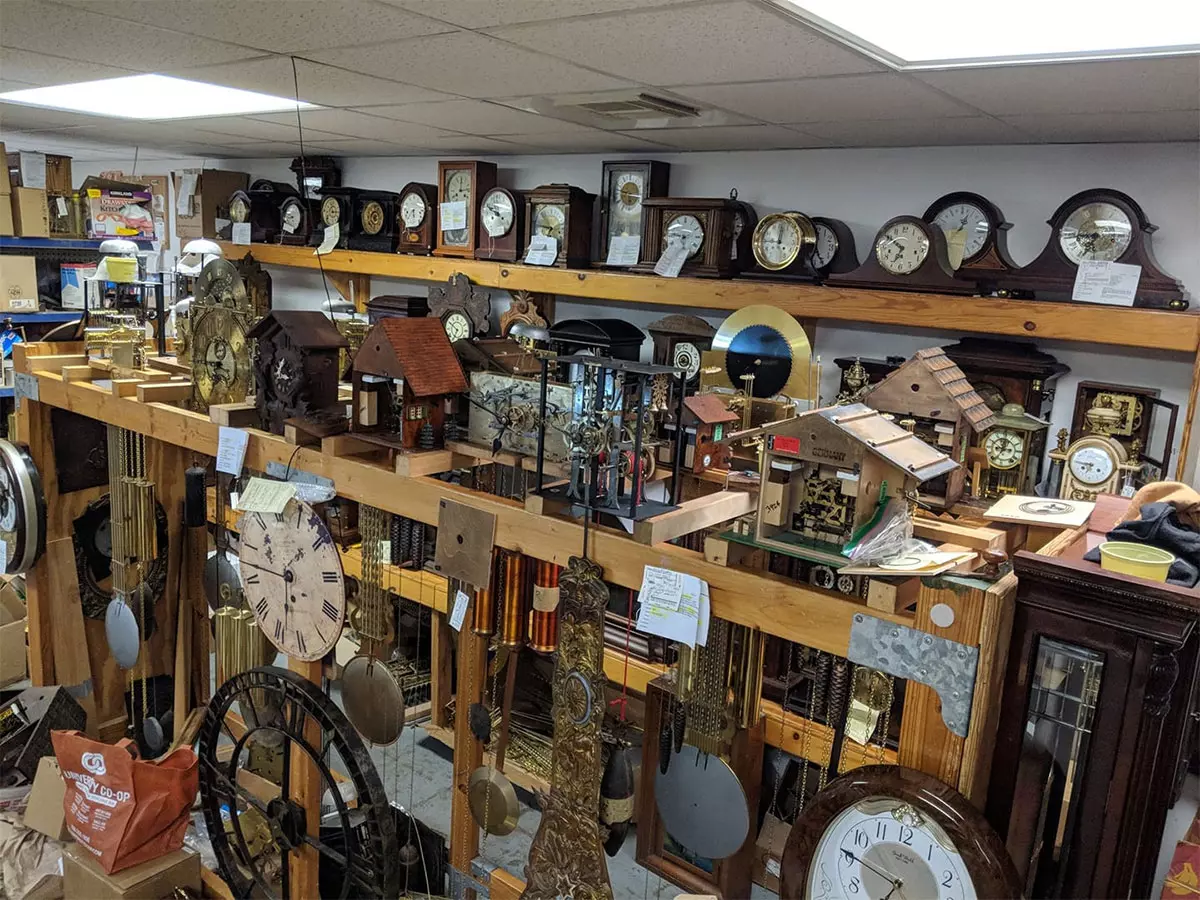 An Open-Shop for All Your Clocks
Clock Country is an open shop, where the customer has the freedom to meet the horologist servicing their clock. We do not have the typical curtain behind a check-in counter to hide the "clock wizard" or "mystery shop".
Customers can observe work in progress and view clocks in various stages of repair and testing. With this, they hope to give the customer a sense of security and comfort knowing that their clock will not leave the shop until fully tested to the best operating condition before being returned to the customer.